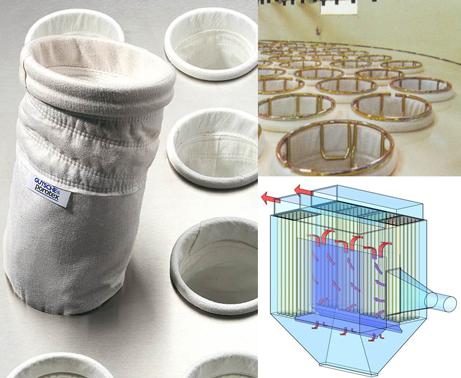 Environmental issues have become important to the ferro alloy industry worldwide.
Minimizing the emission of dust to the surroundings has traditionally been the main focus. However, there has in recent years been put more work into aspects of improved energy utilization and energy recovery. In addition to reduction of dust emission, the environmental laws and regulations today are focusing on reduction of gaseous emissions and improvement of working environment.
Being an experienced designer and manufacturer of furnaces, Vatvedt has in-depth knowledge of the processes and working principles. We see environmental friendly designs and solutions as an integrated part of the process and the plant.
We can therefore assure that our focus is to deliver up-to-date solutions for the benefit of the furnace process and environmental demands.
Bredmyra 8
P. O. Box 74, N-1701 Sarpsborg, Norway