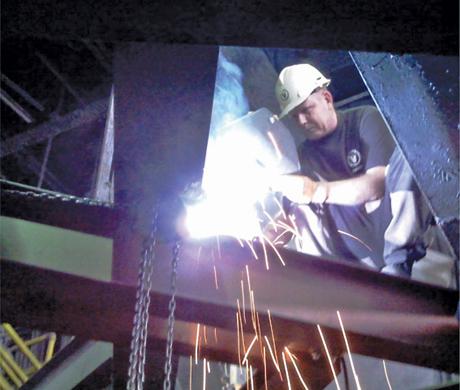 Experience has shown that in order to save time and cost during the erection period, it is ben- eficial if our engineers, who design and manufacture the equipment, are involved in the final on site erection.
We have a highly competent staff of engineers and metallurgists who serve our customers in different projects of various sizes. No project is too small or too big.
We also have our own well qualified staff of erection personnel who have carried out erection work world wide over the past years, with great success and good economical results for the customers.
Olav Haraldssons gate 8-10
P. O. Box 74, N-1701 Sarpsborg, Norway